Welcome to Pet Wash 24
Fuquay-Varina's first self-service pet washing facility in support of Disabled American Veterans and American Heroes.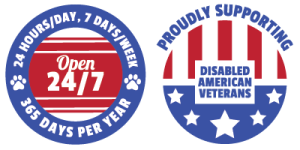 Learn More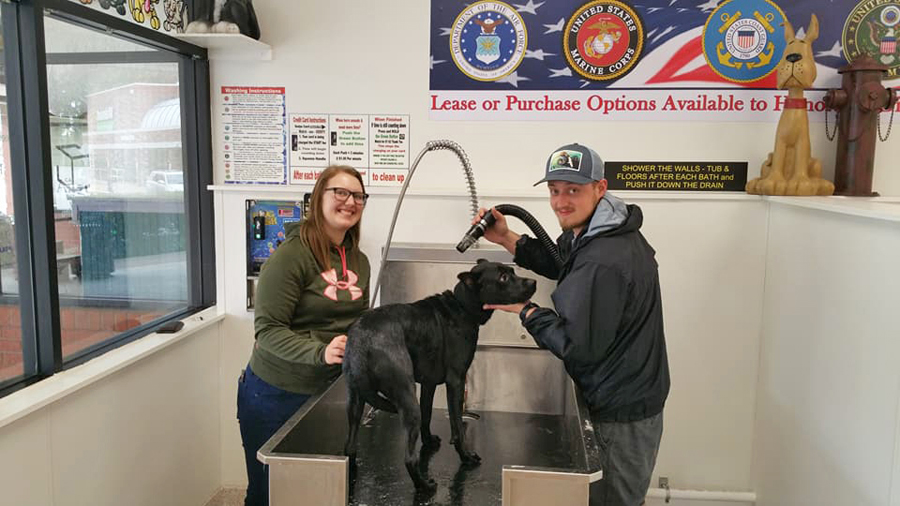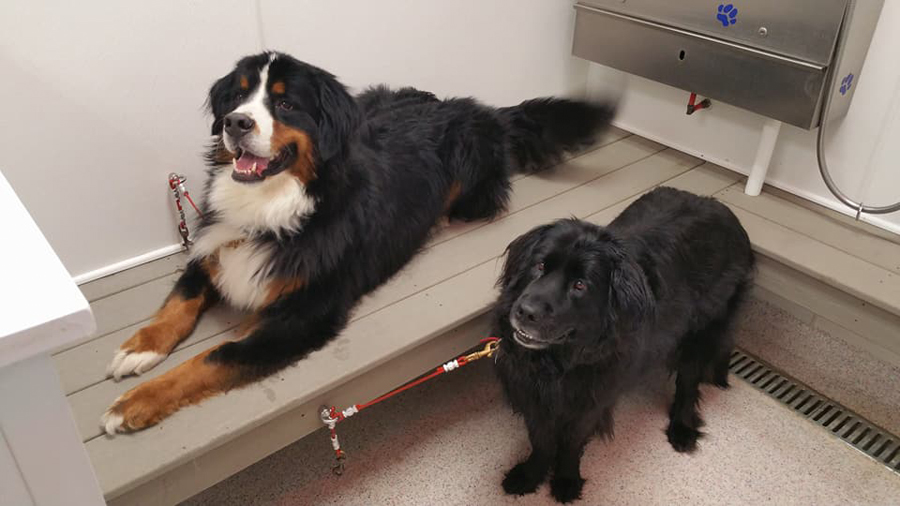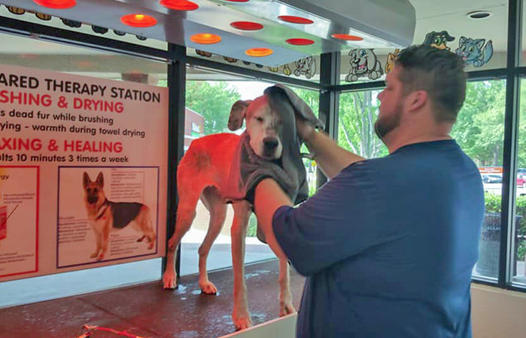 Dry Using Far Infrared Therapy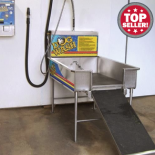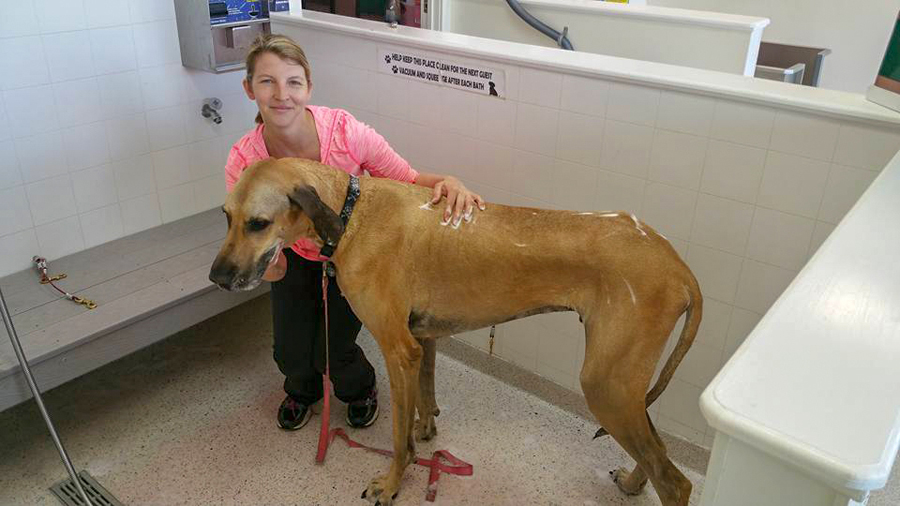 Large Stall for the Big Dogs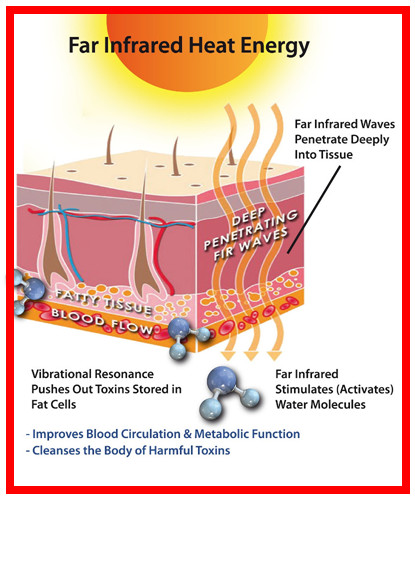 Just took my baby for the first time and we loved it. The owner Harley was so helpful and friendly. It was so easy, convenient, and Toby smells fantastic! We will definitely be back.
- Becky

I went in there today with my foster pup who was super scared and they were so accommodating and we got her nice and clean! I highly recommend plus their shampoo smells delicious!
- Emma

I love this place, it's always decently clean and my dog enjoys her baths here. It's decently priced too. Bring your own towels!!
- Leah